A same-day multimedia 'micro' editing service.
Make MORE Content Assets From Your How-to Videos!
What are Content Assets?
Content Assets are collective pieces of original content that are recreated and designed to have the capability for organic reach through multi-platforms such as YouTube, Blogs, Podcasts, Social Networks, and Knowledgebases.
Strategically repurposing your original content from any of the multi-platforms that empowers, educates, or entertains can outperform your competitors as your message stays relevant, fresh, and actionable to your target audience.
Our Ideal Clients
| CLIENTS | REPURPOSE |
| --- | --- |
| Indie Hackers | User Documentation & Guides |
| Content Marketers | Blogging & YouTube |
| Vloggers | Tutorials |
| Technical Writers | Updated Visuals & Content |
| Teachers | Presentations |
| Trainers | Webinars |
---
Limited Time | Mental Bandwidth
Independent Developers say...
"I'll just deal with it later..."
Independent Developers are completely consumed with the development of the product while monitoring KPI's so user documentation and other resourceful content sits on the backburner potentially leading to a missed opportunity for acquisition.
---
Content Marketers say...
"My traffic needs more value so where do I go for more content?"
Content Marketers create high quality content to attract an ideal audience to establish consistent traffic that drives them through a sales funnel to convert into sales. So their content needs to be accessible in all platforms such as YouTube, podcasts, and blogging.
---
Technical Writers say...
"Our knowledge-base needs an update and better visuals, what can I do?"
Technical Writers typically are contracted to write up clear and concise instructions with a combination of video, gifs, and images. They are challenged with constant updates and revisions at any given moment, so they need more relevant content.
We'll Take Ownership of the "Tedious" Portion of Your Job!
We extract your instructional videos (preferably unedited) into 3 'micro' edited multimedia files.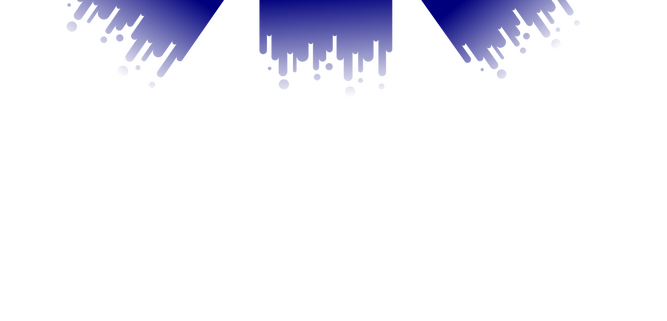 ---
How we 'micro' edit your multimedia files.⤵
---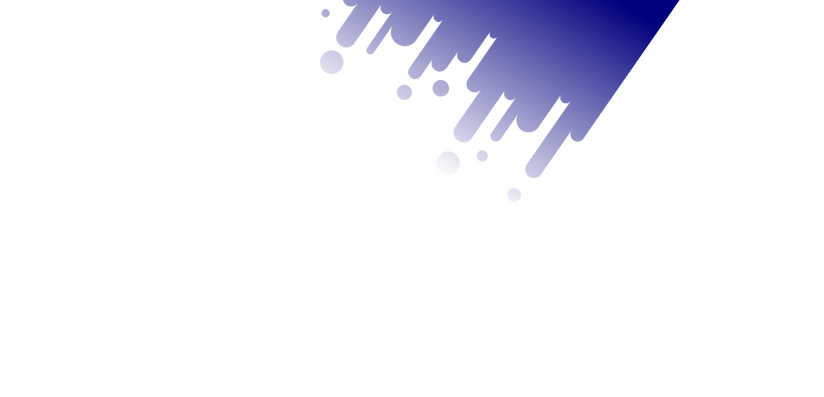 Video (.mp4) - We review the entire video and remove the unwanted gaps or long lapses of inactivity. Creates a jump cut effect (Optional)
REPURPOSE EXAMPLES
User / Technical Documentation
Video Guides
Content for Online Help Centers (Knowledgebase)
YouTube, Instagram, Facebook, and Twitter
Organization Trainings
Slides for Online/Hybrid Classes
Video Courses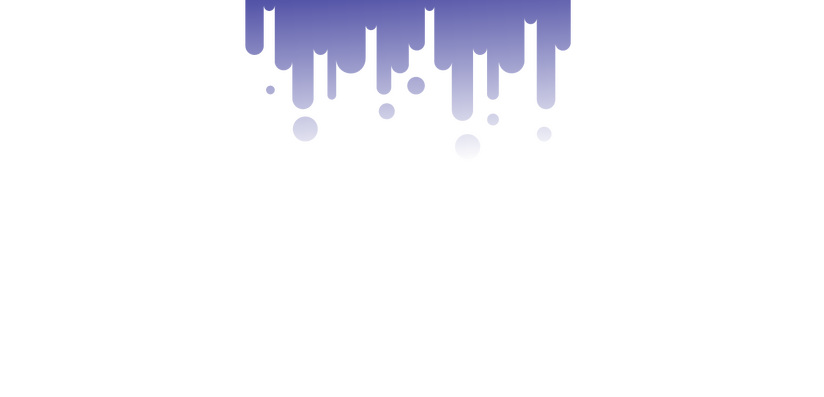 Audio (.mp3) - We will remove any clicks, pops, pauses, coughs, sneezes, and filler words such as 'uh', 'um', 'like', 'you know', and any other repeated word in a sentence. Minimal audio enhancements will be made if necessary.
REPURPOSE EXAMPLES
User / Technical Documentation
Articles and Guides
Content for Online Help Centers (Knowledgebase)
YouTube, Instagram, Facebook, and Twitter Posts
Organization Trainings
Slides for Online/Hybrid Classes
Podcasts
SoundCloud
Webpage Audio
Audiobook